The Ubuntu Community Council is the primary community (i.e., non-technical) governance body for the Ubuntu project. In this series of 7 interviews, we go behind the scenes with the community members who were elected in 2013 serve on this council with Mark Shuttleworth.
In this, our first interview, we talk with Charles about his experience with Ubuntu and beyond.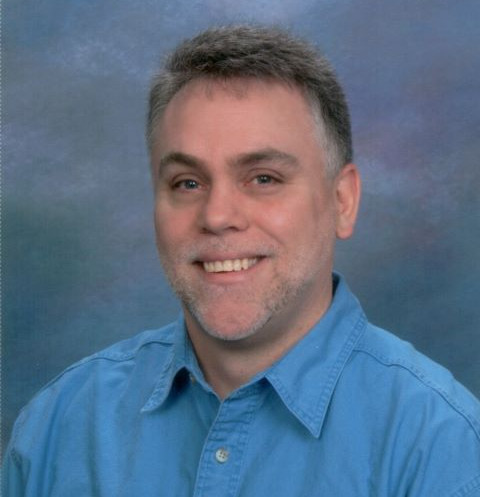 Tell us a little about yourself
I am currently an IT professional at a K-12 school dI am an IT professional for a K-12 school district responsible for running the server infrastructure, disaster recovery, information security, and virtualization. I introduced Linux and Open Source to the district. I started playing around with Linux in 1993, but did not start using it regularly until 2006. At first I was the typical distro hopper, but I soon found the Ubuntu Community and realized that I had found a home. The Ubuntu Community was full of knowledgeable friendly and helpful people.
How long have you been involved with Ubuntu? And how long on the Ubuntu Community Council?
I have been active with Ubuntu since 2008 when I got involved with the New York State Ubuntu LoCo Community. I have been involved with the Ubuntu Forums, Ubuntu Beginners Team, IRC OPs, Ubuntu Bug Squad, Ubuntu Documentation, Ubuntu New York, Ubuntu Education, and Ubuntu News. I served on the Ubuntu Beginners team Council, The Ubuntu LoCo Council and am currently on The Ubuntu Community Council.
What are some of the projects you've worked on in Ubuntu over the years?
Laptop Testing Team, Ubuntu IRC operators, Ubuntu Educators, Ubuntu Leadership (development of leadership), Ubuntu Screencast, Ubuntu New York, Ubuntu Power users, Ubuntu Bug Control, Ubuntu Bugsquad, Ubuntu Accomplishments, Ubuntu Documentation Team, Ubuntu Documentation Team Wiki Administrators, and Ubuntu Accessibility
What is your focus in Ubuntu today?
My focus in Ubuntu today is on the community, both local and global.
Do you contribute to other free/open source projects? Which ones?
I want to use the word contribute carefully as I do not have any code contributions outside of the Ubuntu community. I have contributed in terms of support, testing and community with openVAS, Cacti, Racktables, Security Onion, Kali and nmap.
If you were to give a newcomer some advice about getting involved with Ubuntu, what would it be?
Enjoy using Ubuntu and share your success with others. When you want to contribute to Ubuntu find an area you are passionate about and seek out any assistance you need to grow in that area.